Vitamin Boost Smoothie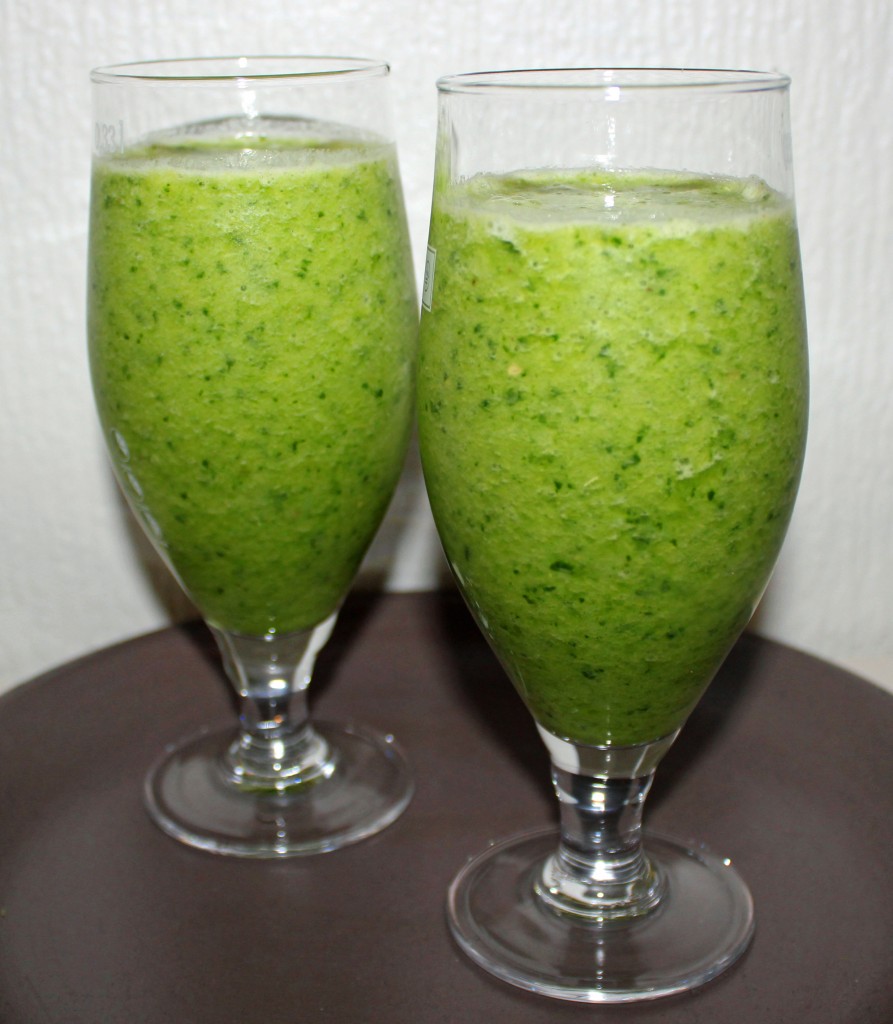 We think we've posted enough sweets the last couple of days, so we decided to share a super healthy Smoothie!

It's amazing!
You'll need:
Serves 2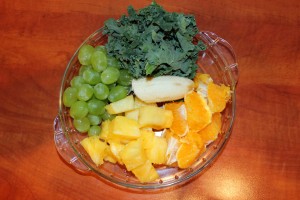 2 Cups Kale
1 Cup Grapes
1 Cup Pineapple
1 whole navel Orange (peeled)
1/3 Banana
10 Ice Cubes
Make sure you wash all your fruits and greens. Cut the fruits into chunks and put everything in your blender and mix until it's well blended.
Enjoy! 😀