Whole Wheat Pita Bread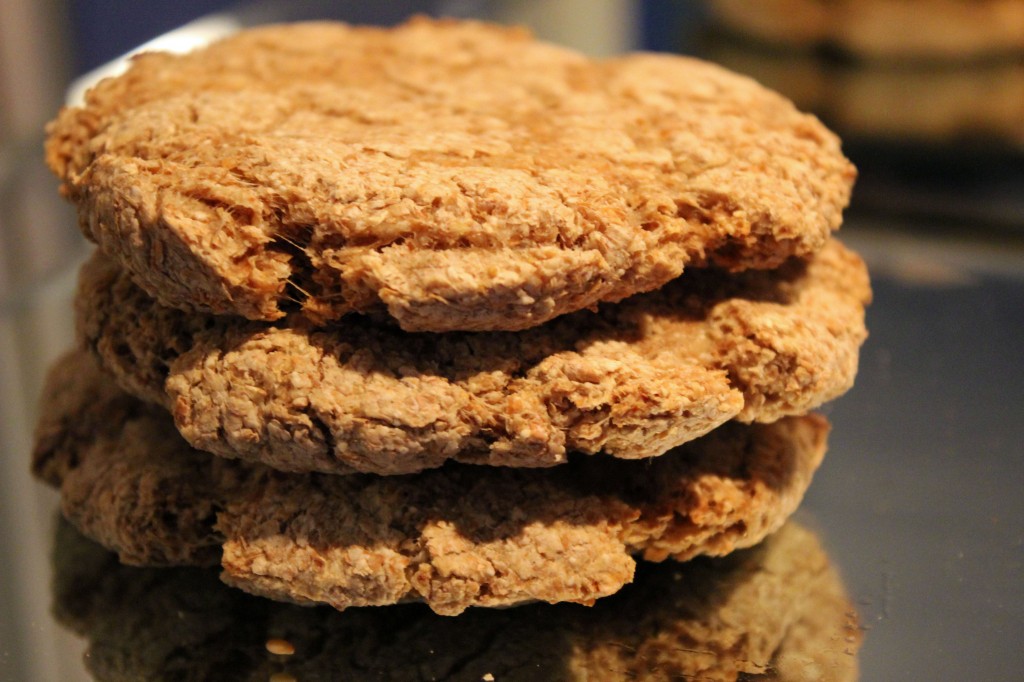 Healthy, healthy, healthy!
If you're looking to impress your friends and family try this simple and quick recipe! It only has 4 ingredients! You don't need any sugar and best of all it's not processes and it keeps well in the freezer! They can also be reheated at 350 F (177 C)
Because of the whole wheat they wont rise as much as with all purpose flour so if you like them to be fluffier add half and half.
Recipe:
4 Cups Whole Wheat flour (or 2 cups whole wheat + 2 cups self rising/all purpose flour)
1 1/4 Cups warm water (120F/50C)
1 Tbsp dry Yeast
1/2 tsp salt
Prep:
Preheat your oven to 500F (260C). Very important that this is the first thing you do, the pita breads need the instant heat to puff.
In your stand mixer sift together 2 cups of the flour and the dry yeast.
Add the water and salt and mix well.
Gradually pour the remainder of the flour and mix well until the dough doesn't stick to the sides. (note that you might not need to add all of the flour, it is ready when it cleans from the bowl)
Let the mixer kneed the dough until it's smooth, about 3-5 minutes depending on your mixer.
Form the dough into 8 balls and on roll each ball into 4-5 inch (10-12 cm) circles and about 1,5 inch (0.5 cm) thick.

Place on a baking sheet lined with parchment paper and allow to rise for 30 minutes, under a tea towel.

Before you place the pan in the oven flip them carefully over, this is what makes them puff.
Bake at the bottom rack for 5 minutes.
When the pita breads come out of the oven they will be hard but will soften as they cool. You can put them in a bag or airtight container straight from the oven, this will also help them soften.
Serve:
Choose your favorite filling and enjoy! We chose to use our delicious spicy falafel! Click on the picture for the recipe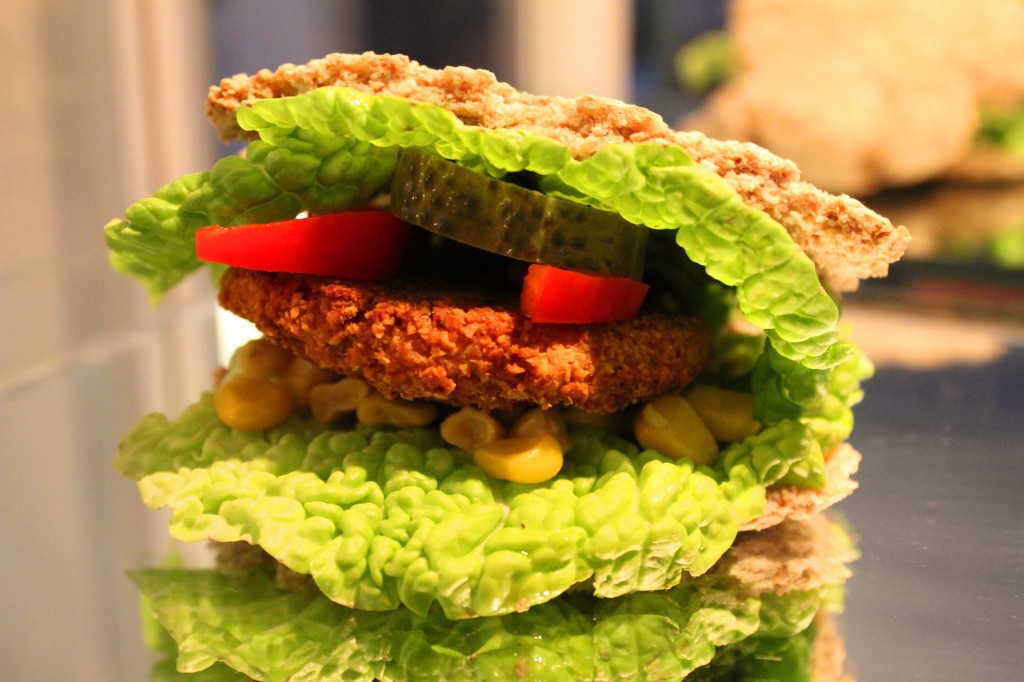 Enjoy!