Homemade Peanut Butter Chocolate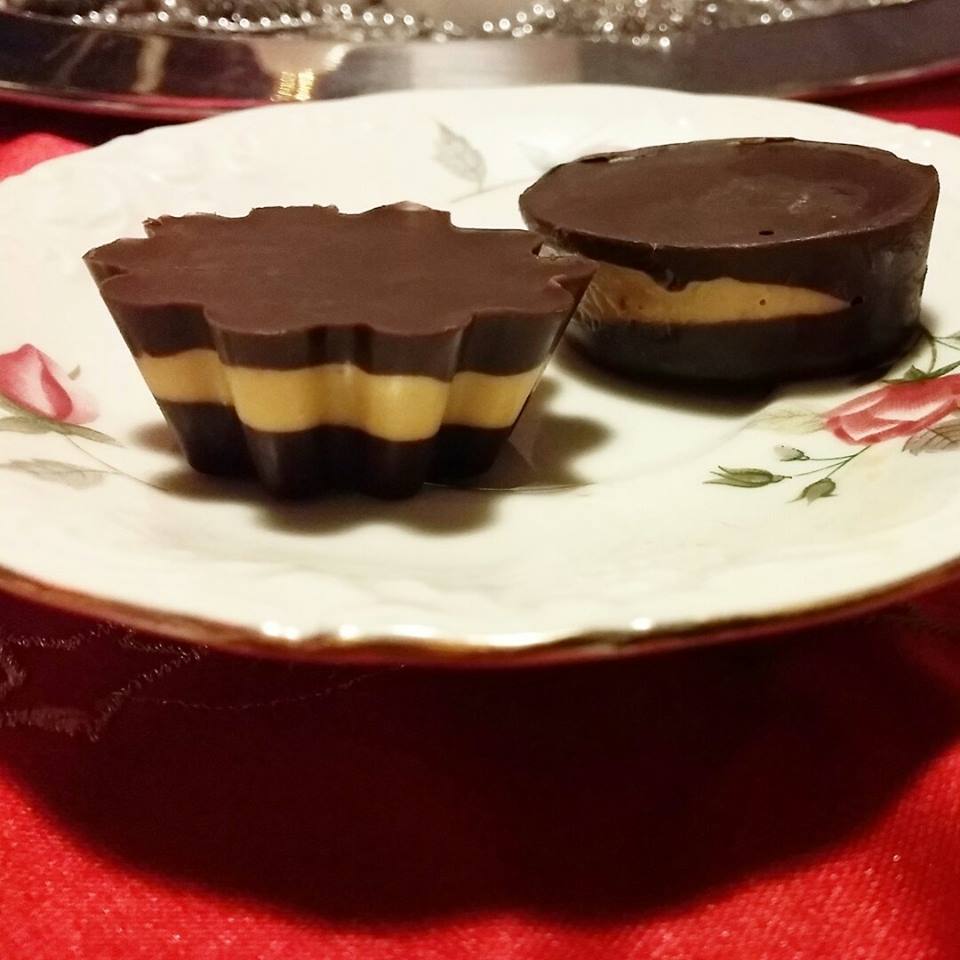 Homemade Peanut Butter Chocolate

Eating clean does NOT mean missing out on the best things in life!! This delicious crunchy peanut butter chocolate bar is so delicious & a perfect holiday treat for the family.
'
You'll need:
Coconut Oil (Extra Virgin)
Peanut butter
70% dark chocolate
How to:
1. Melt the coconut oil at low heat (1 tsp,) add the chocolate (100gr,) and mix well. Now just add a little chocolate into a Mini Silicone Baking Cups and the some peanut butter finish with a layer of chocolate on top.
2. Put them in the freezer for about 30-40 minutes.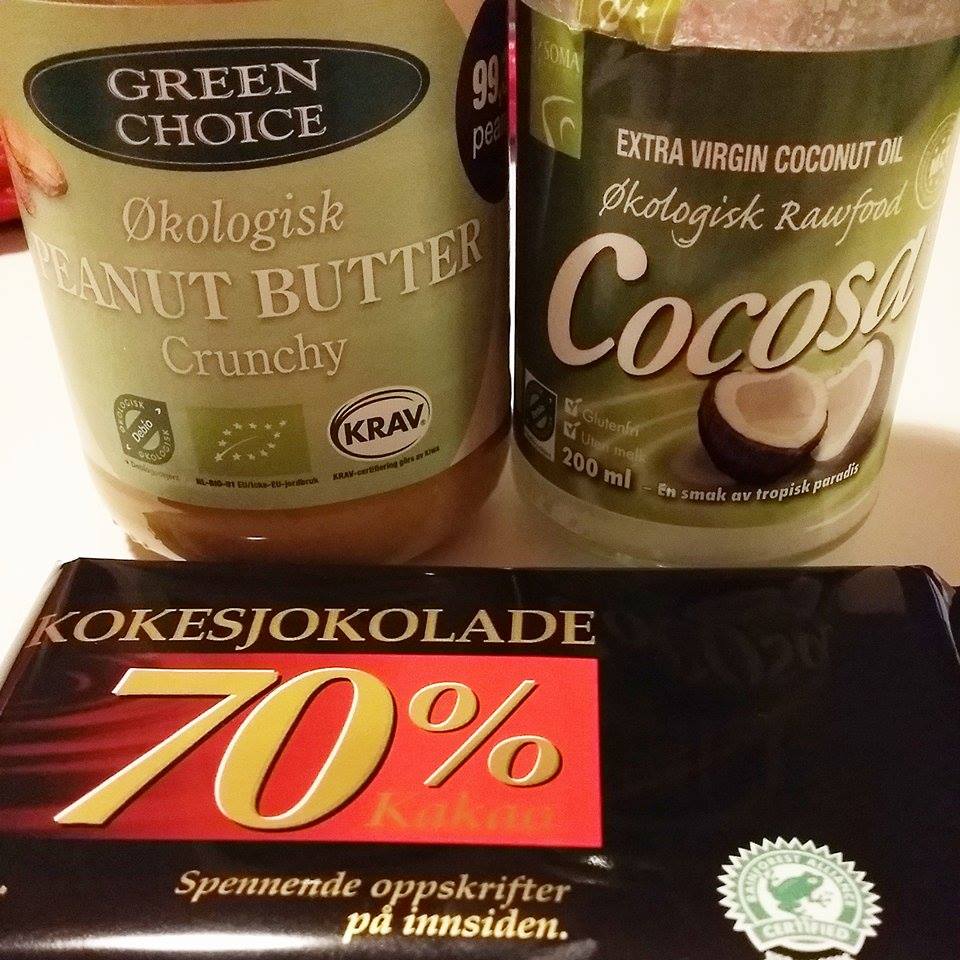 Store in fridge at all time, otherwise the chocolate will melt.
Enjoy! <3