Category Archives:
Blog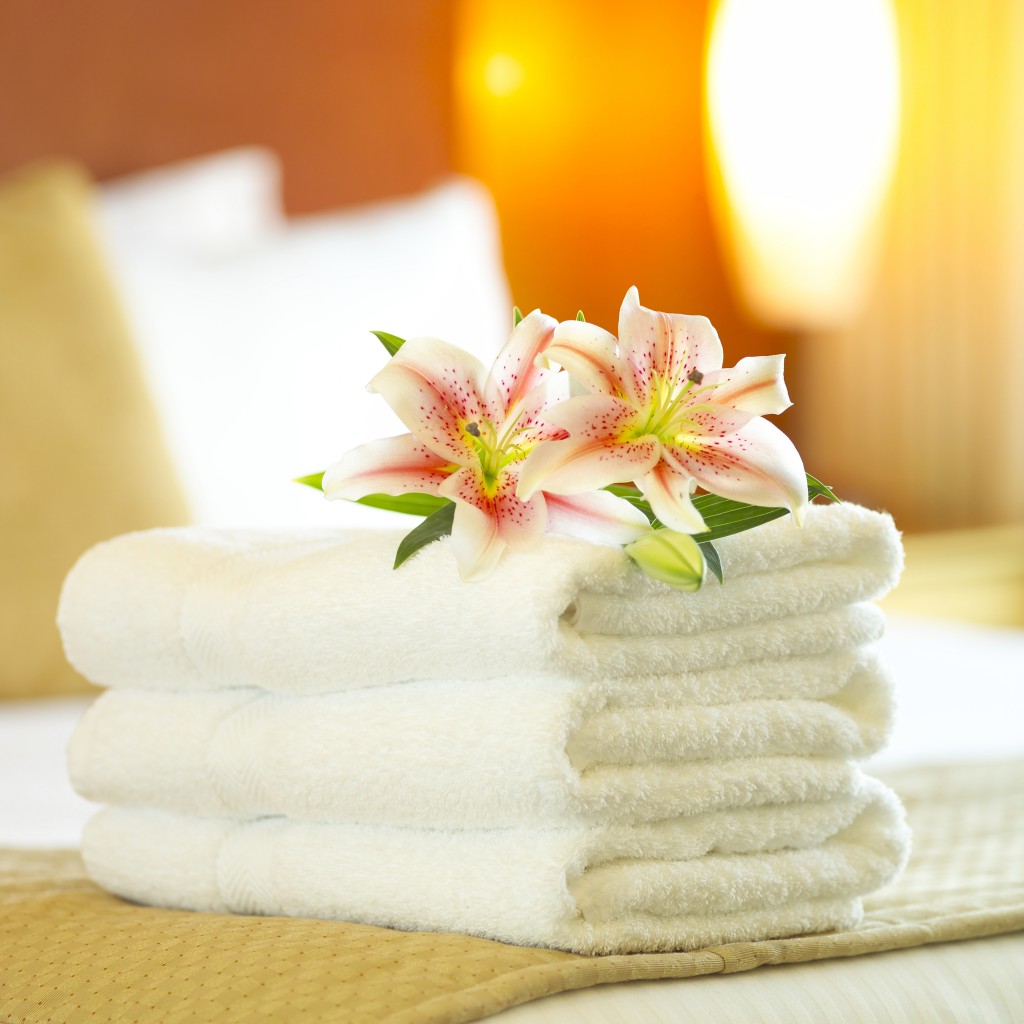 Here it is! The eat clean crews favorite beauty tips using only organic food! Say what? Yes, food for healthy glowing skin and hair, we even use food as a makeup remover

1. Coconut Oil
Yes! Again, we can't get enough of coconut oil! Here are a few ways we use coconut oil for our body:
Hair Mask: If you have problems with dandruff or irritated scalp, using 1 Tbls on your scalp will dramatically improve your skin, leave it in for 10 min or over night and then rinse well with shampoo (you might need a few rounds but it is totally worth it) Another way to get healthy hair in stead of using expensive oils from your hairdresser is to apply some coconut oil to the ends of your hair and leave over night. This will leave your hair looking full and fresh.
Nails, lips & Body: Using coconut oil as a lotion or lip balm is a much healthier choice then using a store bought product because they usually contain so many chemicals that most of the time is only a short time remedy. So get a small container and add some coconut oil and keep it with you everywhere you go A small amount goes a long way, remember that when using it as a moisturizer. The best way is applying it after a shower or before bed so that the skin can soak up the oil without rubbing against your clothes.
Makeup Remover: Coconut oil is also a safer choice for makeup remover. Just a dab of oil will remove all of your makeup, even a waterproof mascara doesn't stand a chance! It also leaves your skin glowing!
2. Avocado
Moisturizer: Use the inside of the skin (make sure it is ripe) and gently rub against the skin leave for about 15 minutes, rinse with luke warm water and pat dry.
3. Organic unrefined Shea Butter
Perfect as a moisturizer! It is great replacement for anti-age creams, also helps prevent stretchmarks and for healing wounds like diaper rashes. It also has a natural SPF of 5 and can be used as suns protection
Do you guys have any tips for us? If so send us a message on Facebook or here on our blog, we'll add it to our blog under your name

We love hearing from our readers that's the only way we can grow as a team

Lots of Love
The Eat Clean Crew =)