Tag Archives:
curry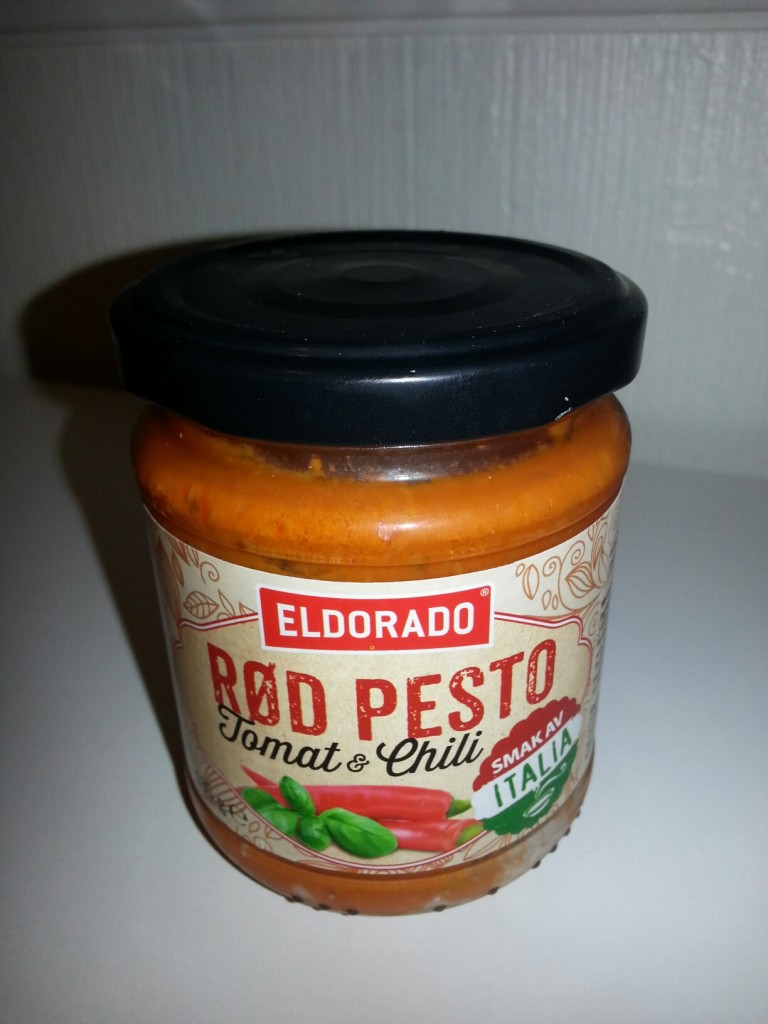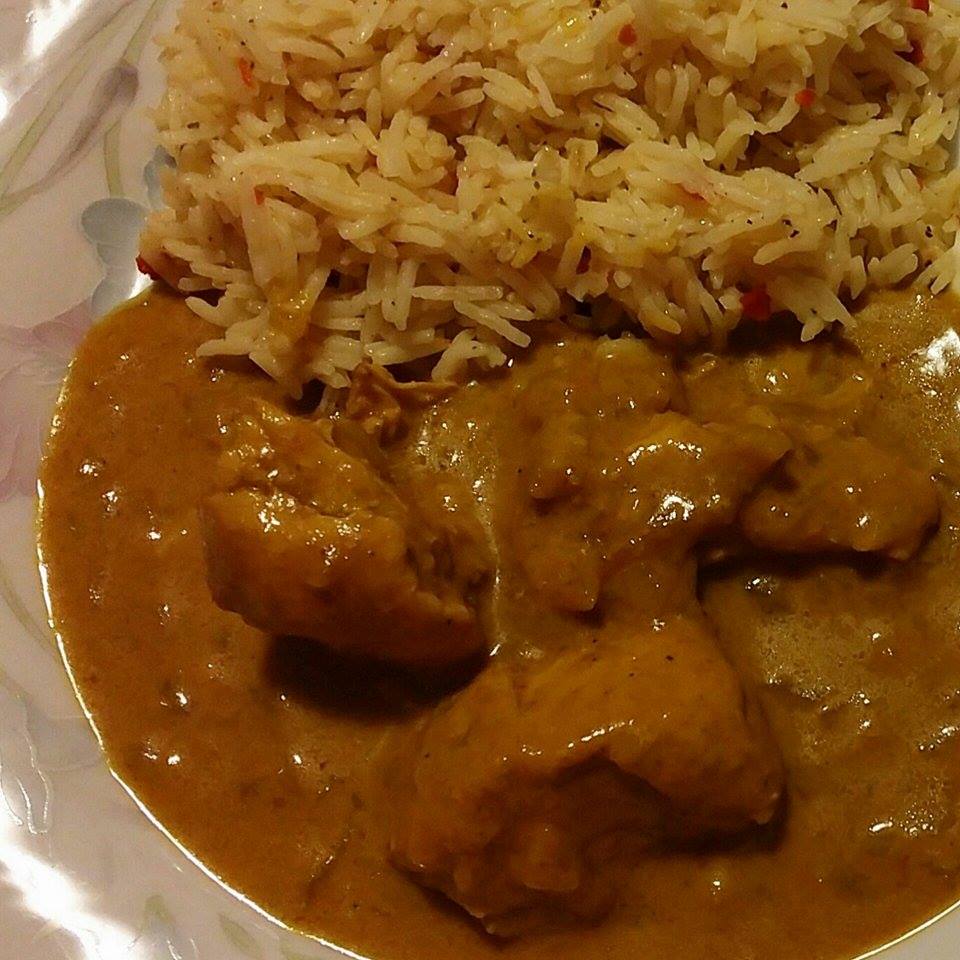 Ingredients
Chicken breast, about 1 kg.
2 tablespoons vegetable oil
2 large onions, finely chopped
3 garlic cloves, finely chopped
2 tablespoons curry powder
500 ml chicken stock
1 tablespoon chilli pesto or tomato purée
1/2 teaspoon sugar
2 tablespoons Crème Fraîche or natural yogurt
salt and freshly ground black pepper
1. Take the chicken breast and jointed into 10-12 pieces, and season them with salt and pepper.
2. Heat the oil in a deep frying pan. Add the chicken and brown it on all sides for 6–8 minutes over a medium heat. Set aside on a plate.
3. Cook the onions in the pan for 5 minutes until golden brown, stirring regularly. Add the garlic and curry powder and cook, stirring, for 1 minute.
4. Add the stock, chilli pesto or tomato purée, sugar and seasoning. Mix well and add the chicken. Bring to the boil, then reduce the heat, cover and simmer for 25 minutes or until tender.
5. Remove the chicken to a serving dish. Heat the sauce over a high heat for 2–3 minutes until reduced and thickened. Take the pan off the heat and stir in the crème fraîche or natural yogurt. Check seasoning, then pour the sauce over the chicken.
Serve with any type of rice/ or warm naan bread.

Enjoy